More Than Wealth
Building a Lasting Legacy for Your
Family and Generations to Come
At Prime Asia Asset Management, we work with you to grow, protect and pass on more than just wealth to your loved ones. We believe that
a family that grows together, stays together.
Prime Asia Asset Management is a Singapore-based Multi-Family Office Company that holds a Capital Market Services (CMS) licence issued by the Monetary Authority of Singapore (MAS) to conduct regulated activities in Fund Management under the Singapore Securities & Futures Act and Financial Advisors Act.
Clients Across > 10 Countries
Clients Across > 10 Countries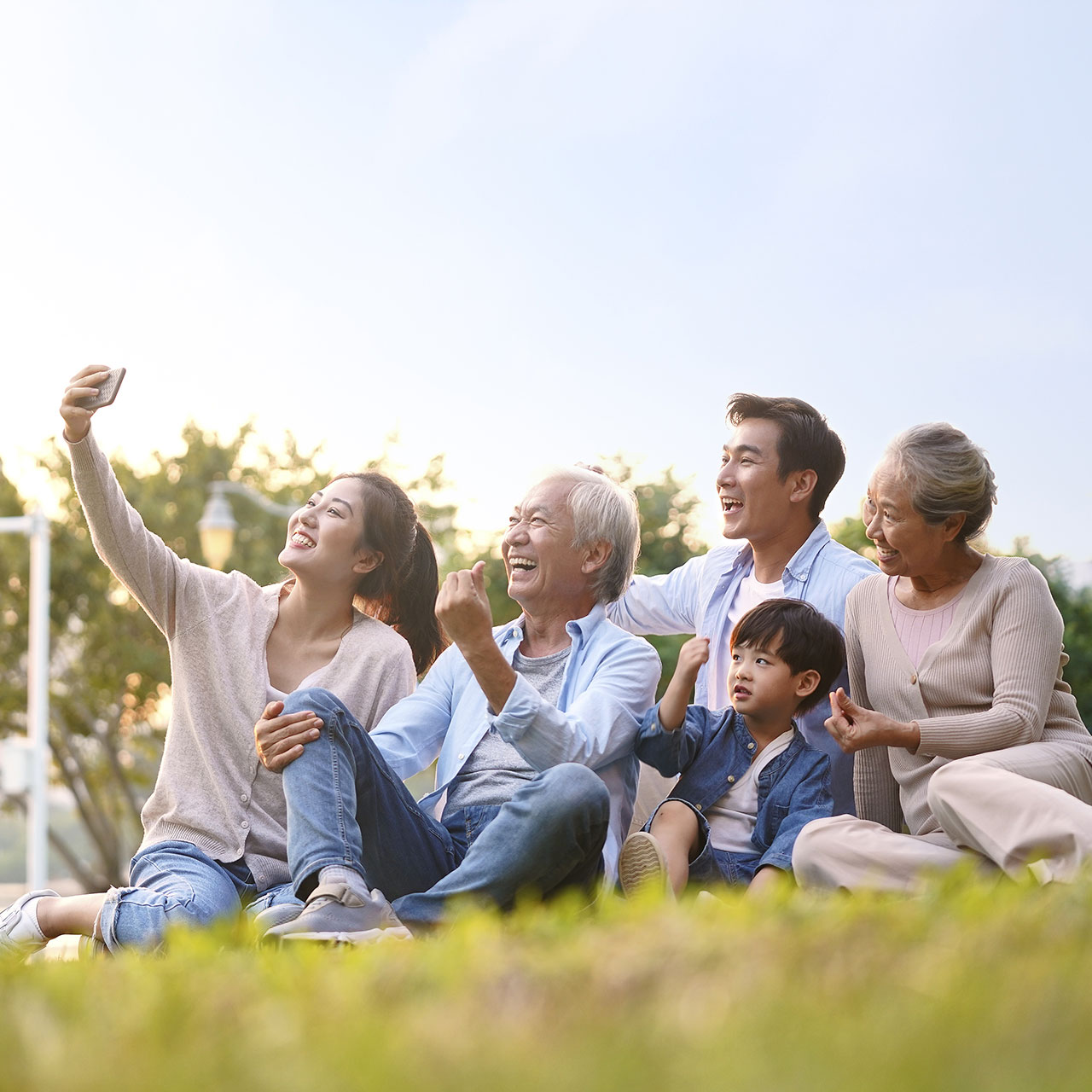 We begin by assessing your investment objectives before proposing an investment structure with an asset allocation strategy that meets your needs. We will provide you with regular updates on the performance of your portfolio against agreed benchmarks.
We also consider your needs for wealth transfer, succession planning and the management of your family affairs.
Together with our partners, we will walk with you and your family throughout of the journey of achieving more than wealth.
Come And Have
A Chat With Us
20 Cecil Street,
#08-05 Singapore 049705